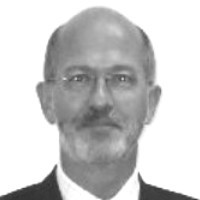 Andreas Bachofner supports clavis re as non-executive director as well as in his additional function as claims supervisor. Andreas contributes more than 30 years of in-depth knowledge in reinsurance analysis and underwriting plus a substantial network within the international insurance, reinsurance and broker community including Lloyd's of London.

He held numerous senior management positions across different property casualty reinsurance lines at Swiss Re in Switzerland and the UK and currently manages Shires Partnership, his own consultancy company based in the UK.

Andreas holds a BA in economics from the University of Berne plus an executive MBA in banking and insurance from the University of St. Gallen. He is fluent in German, English and French.

contact: andreas.bachofner@clavisre.com